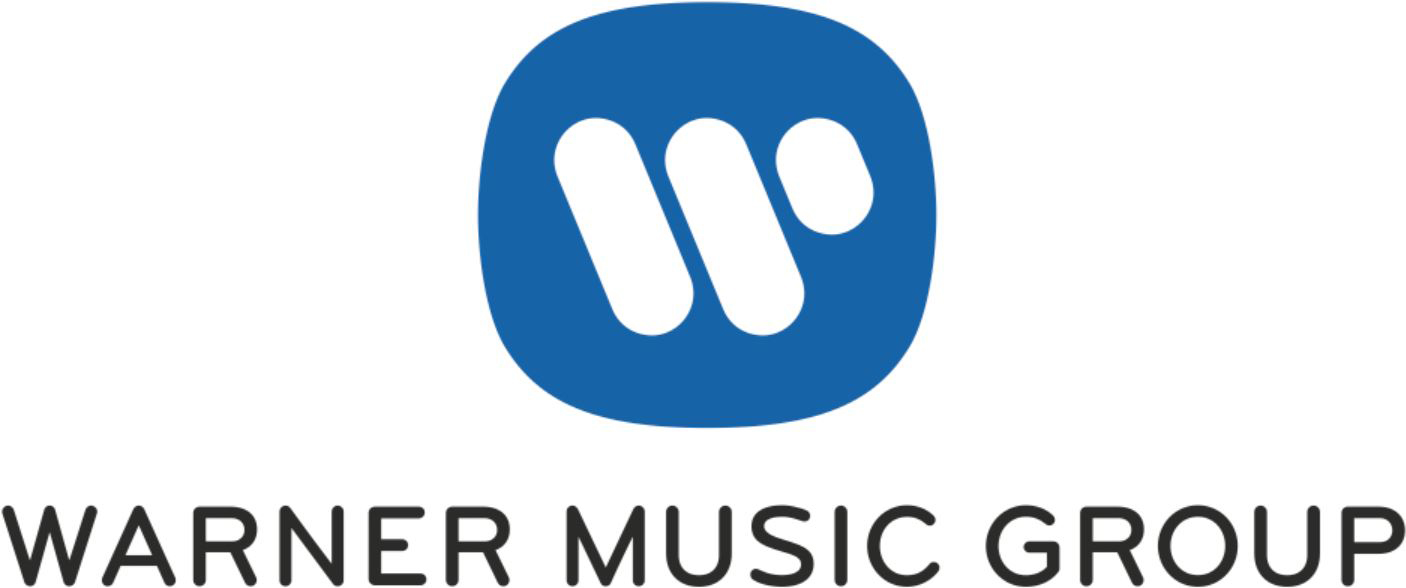 Job Information
Warner Music Group

Assistant, International Marketing

in

New York

,

New York
Job Description:
At Warner Music Group, we're a global collective of music makers and music lovers, tech innovators and inspired entrepreneurs, game-changing creatives and passionate team members. Here, we know that each talent makes our collective bolder and brighter. We are guided by four core principles that underpin everything we do across all our diverse businesses:
Music is Everything : Music is our passion, and we can never get enough. Tastes, trends, and tech will change, but great artists and songwriters will always be our driving force.

Global Growth, Local Expertise : Music is a global language. Through communication and collaboration, our success can come from anywhere and translate everywhere.

Innovation and Insight : Pushing the boundaries requires the best information and the boldest imagination. We use both to create the future.

Empowered by People : Like the artists we serve and the music they make, our differences make us stronger. This is a place where every talent can belong and build a career.
We remain committed to Diversity, Equity, and Inclusion. We know it fosters a culture where you can truly belong, contribute, and grow. We encourage applications from people of any age, gender identity, sexual orientation, race, religion, ethnicity, disability, veteran status, and any other characteristic or identity.
Consider a career at WMG and get the best of both worlds – an innovative global music company that retains the creative spirit of a nimble independent.
Job Title: Assistant, International Marketing
A little bit about our team:
The Warner Recorded Music Global Marketing team is responsible for developing the careers of our US artists, outside of America. We serve as the marketing liaison between domestic marketing teams, Warner Music's global territory offices (outside of the U.S.) and artist management. To maximize sales and revenue for our repertoire, via marketing & promotional planning and execution, throughout the world outside of the U.S. It is our goal to establish our recording artists in each one of our international affiliates .
Your role:
If you want an incredible education in how the global music business works. If you love how music dovetails into different cultures all over the world. If you want to take a meaningful step from a support role to a full time international product management role. If you want to help develop your artists careers outside of the USA.
This position will be responsible for supporting various members of the International Marketing team, with secure music distribution, communications, expenses and calendar support, as well as the opportunity to learn to craft strategic international marketing and commerce campaigns for audio and video releases, across all 50+ Warner Music Group affiliates and licensees.
Here you'll get to:
Handle all accounting/administrative duties including (not limited to) processing invoices, expense reports, and time-sheets, while managing artist and executive calendars, travel, and meeting schedules

Develop and have working knowledge of data from industry standard platforms (ie. Soundscan, Mediabase, Music Connect, etc.), internal data systems (WMG exclusive platforms such as ISAAC and Opus), third-party analytics (Spotify analytics, Google trends, etc.), social media landscape and global platforms and trenda, and how we can use them all to effectively build an artists career – locally and globally

Contribute & ideate on WR projects, bringing fresh ideas to the artist development process

Undertake research projects on market trends, fledging brands/platforms/potential partners to help ensure that WR is on the cusp of what is current and culturally relevant globally.

With another team coordinator, efficiently handle administrative duties for the rest of the international marketing team, while learning the basics of project management, prioritizing/managing multiple projects at your department head's direction

Be part of a close-knit team that will support your growth and help you succeed.

Build a global network of friends and colleagues
Marketing – all alongside HOD:
Work with International Marketing team to supply affiliates with all marketing tools for the U.S. originated releases, including but not limited to: press releases, press photos, bios, label copy, sales sheets, album covers, music videos, advertising assets, as well as customizing these as needed, and custom assets from scratch.

Work with International Marketing team, artist management and affiliates to instigate, coordinate and approve all international press and promotion

Communicate priorities and general releases to the world through e-mail updates, contributions to and maintenance of the international newsletter, direct and conference calls and release schedules for both audio and video products.
Artist Development / Promotion – all alongside HOD:
Work with International Marketing team - initiate, develop and implement global promotion for artists

Help plan and budget international promotion trips for artists, includes scheduling in-person and phone interviews, organizing and hosting press junkets

Manage artists' international schedules as it relates to promotions, book artist travel, assist with promotional material for artists when they are in New York.

Interact with domestic marketing, sales, promotion, new media, radio, creative, brand, sync, and A&R departments

Attend planning meetings and label events

Look to be aware of opportunities for artists in international territories, and to have our artists at the forefront of new campaign opportunities around the world.
Commercial Revenue – all alongside HOD:
Request sales projections from the key international territories for fleshing out large advance-driven projects

Possess knowledge of Global Marketplace / global, local and regional streaming/commercial partners.
Communication – all alongside HOD:
Originate conference calls with key territories to discuss present and future releases, marketing materials and opportunities.

Responsible to communicate international needs and successes with domestic staff
Finance – all alongside HOD:
Responsible to supply international consumption reports to executive staff and artist management

Drive international consumption to achieve projected international budget numbers

Raise PO's and process invoices associated with international marketing costs
About you:
Experience keeping a whole lot of plates spinning at once! Ability to multi-task and work effectively in high pressure environment.

Hunger to learn overall operations of a record company and the ability to quickly administrate and/or fulfill day-to-day requests is essential.

Passion for music and understanding of business.

Balance administrative responsibilities with learning brand/product management skills

You have the ability to balance nuanced conversations between the domestic team, artists & managers and affiliates.

You have the ability to both care about what you do, and also not take things personally.
We'd love it if you also had:
In depth knowledge of all social media platforms and analytics & streaming services.

Strong organizational and project management skills with added attention to details and deadlines

Excellent writing, communication, and presentation skills

Strong interpersonal skills and ability to effectively work in a fast-paced environment with both creative and business oriented colleagues and partners
About us:
With its broad and diverse roster of new stars and legendary artists, Warner Music Group is home to a collection of the best-known record labels in the music industry including Asylum, Atlantic, East West, Elektra, FFRR, Fueled by Ramen, Nonesuch, Parlophone, Rhino, Roadrunner, Sire, Warner Records, Warner Classics and Warner Chappell Music, one of the world's leading music publishers with a catalogue of more than one million copyrights worldwide.
For more than four decades, WMG has been an industry-leading force in providing a world-class array of services designed to help artists and labels grow their careers and their businesses. Artist & Label Services is the umbrella for WEA (Warner-Elektra-Atlantic) – the pioneering WEA distribution and marketing network – and Alternative Distribution Alliance (ADA) – the ground-breaking global distribution company for independent artists and labels.
Love this job and want to apply?
Click the "Apply" link at the top of the page, or apply directly with your LinkedIn. Applying with LinkedIn will import all of the information you put in your profile, but will still allow you to upload a resume and cover letter.
Don't be discouraged if you don't hear from us right away. We're taking our time to review all resumes, and to find the best people for WMG.
Thanks for your interest in working for WMG. We love it here, and think you will, too.
Salary Range
$15.00 to $20.00 Hourly
Salary Ranges are included for all NY, California job postings and 100% remote roles where talent can be located. The actual base pay is dependent upon many factors, such as work experience and business needs. The pay range is subject to change at any time dependent on a variety of internal and external factors.
WMG is committed to inclusion and diversity in all aspects of our business. We are proud to be an equal opportunity workplace and will evaluate qualified applicants without regard to race, religious creed, color, age, sex, sexual orientation, gender, gender identity, gender expression, national origin, ancestry, marital status, medical condition as defined by state law (genetic characteristics or cancer), physical or mental disability, military service or veteran status, pregnancy, childbirth and related medical conditions, genetic information or any other characteristic protected by applicable federal, state or local law.
Copyright © 2023 Warner Music Inc.