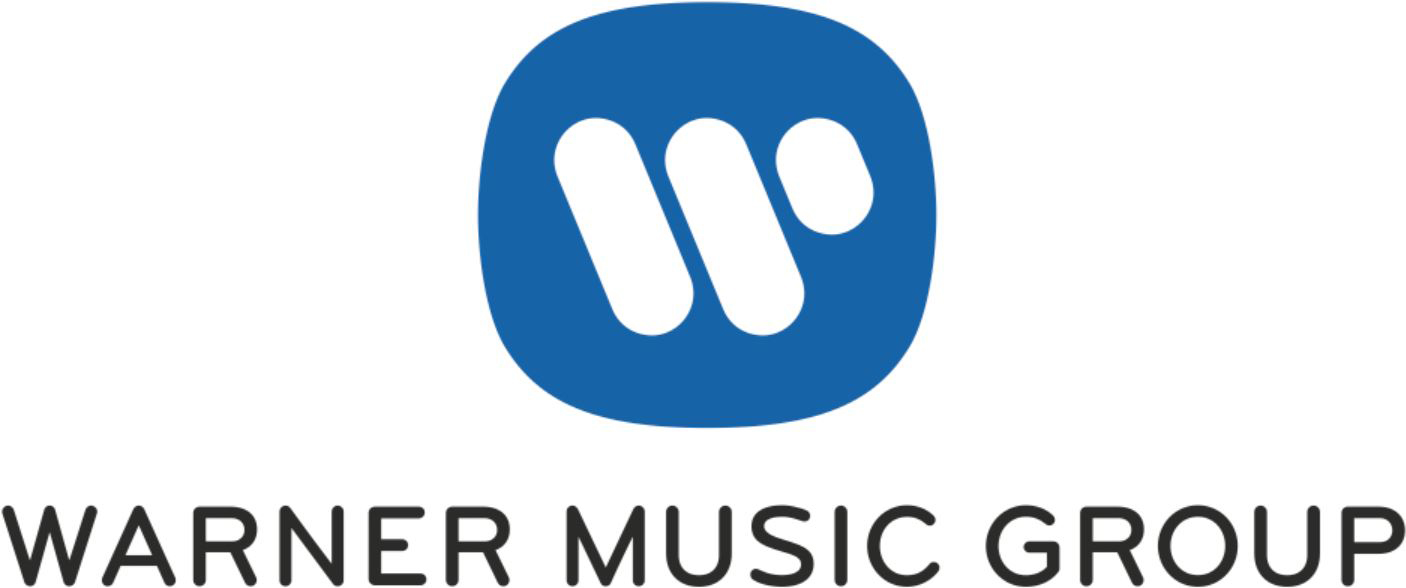 Job Information
Warner Music Group

Analyst, Treasury

in

New York

,

New York
Job Description:
This position is based in the New York Treasury Headquarters office and reports to the Director of Treasury. The Treasury Analyst will have a wide range of responsibilities over a broad range of treasury functions, including working with their supervisor handling global liquidity structures, maintaining intercompany loan administration, assisting with the monthly processing of the global netting system, working with service bureau providers for reporting global bank account balances and shepherding affiliates and employees to follow compliance with company policy and procedures. In addition, the role will have cross treasury function involvement in general treasury operations.
The Treasury Analyst will have direct interaction with Corporate Accounting, Shared Services Accounting, Tax, Legal and foreign affiliates accounting groups.
Your role:
Run the WMG In-house bank intercompany loan portfolio by ensuring all cash pool automated ZBA transactions are accurately recorded, and manual loan advances or loan payments are recorded in Treasury Management System.

Maintain relationships with primary contacts at each bank.

Coordinate all bank accounts, including new accounts, new signers and maintain clear records internally via our Treasury Management System.

Primary lead for management of users and their entitlements on each on-line banking portal as a primary administrator for these portals, and maintain timely response.

Input and Review bank wire transfers for authenticity and accuracy.

Complete the monthly reconciliation of intercompany loan balances with Shared Services Accounting and local affiliates.

Coordinate with Shared Services Accounting monthly intercompany loan interest accruals and enter intercompany loan interest transactions in WMG's intercompany netting system for cash settlement.

Issue monthly intercompany loan statements to all affiliates and issue monthly treasury reporting package.

Handle WMG In-house bank budget and quarterly forecast process.

Prepare the annual netting settlement calendar and forward to all foreign affiliates. Assist with the monthly settlement of WMG's intercompany netting system.

Analyze and record intercompany loan position(s).

Handle and balance liquidity in regions (cash pools) and among affiliates.

Handle Global Bank fee assessment and analysis.

Coordinate all bank accounts, including new accounts, new signers and maintain clear records internally via our Treasury Management System Maintain and the Global Bank Account database.

Maintain and update the WMG global cash maps that diagram the bank account structures for all affiliates including cash pools.

Responsible for the administration and monitoring of global bank balance reporting from global banks / service bureau providers.

Participate in Sarbanes Oxley compliance, coordinate, and work with Finance regarding monthly accounting reporting, intercompany allocations, ad-hoc analysis.

Track, review and maintain invoicing database.

Document and map treasury processes, recommend improvements, monitor policies and procedures for compliance.

Assist in optimizing the Treasury Management System to improve transparency and control of global assets.

Work with the team on the implementation and continuous refinement of the integrated treasury workstation (TMS).

Capture, interpret, and use sophisticated data to develop useful steps that will improve processes and optimize results.

Support and act as backup for WMG FX exposure trade ticket review & validation.

Support and act as backup in preparation and completion of the quarterly debt sensitivity analysis for Corporate Accounting for disclosure in quarterly/annual SEC reporting.
About you:
2-5 years proven experience at multi-national corporation

4 year college degree

CTP preferred but not required

Exposure to multiple business models, operational complexity, and international operations a plus

Strong analytical and planning and organizing skills along with the ability to think and act strategically

Excellent oral and written communication, interpersonal, research analysis and problem solving skills
Proven high integrity and ethics in all activities
Knowledge of Treasury and Finance applications a plus: Wall Street Systems, City Financials, FXALL, Bloomberg, Online bank portals, SAP a plus
Creating senior management level presentation(s) for executive finance committee and ad-hoc request(s). Presentations(s) include analysis of global foreign currency markets, interest rate environment, debt structure and ratings of banking institutions
Intermediate to advanced Excel skills, including manipulating spreadsheets and working with Pivot tables, Pivot reporting, conditional formatting, index / matching, using structural references, and power query
We'd love it if you also had:
Accounting and/or finance experience

Analytical and problem solving skills

Strong verbal and written communication skills

Works well independently but also in a team environment

Enthusiastic, assertive, self-motivated
Salary Range
$67,000 -$76,000 Annually
Salary Ranges are included for all NY, California job postings and 100% remote roles where talent can be located. The actual base pay is dependent upon many factors, such as work experience and business needs. The pay range is subject to change at any time dependent on a variety of internal and external factors.
WMG is committed to inclusion and diversity in all aspects of our business. We are proud to be an equal opportunity workplace and will evaluate qualified applicants without regard to race, religious creed, color, age, sex, sexual orientation, gender, gender identity, gender expression, national origin, ancestry, marital status, medical condition as defined by state law (genetic characteristics or cancer), physical or mental disability, military service or veteran status, pregnancy, childbirth and related medical conditions, genetic information or any other characteristic protected by applicable federal, state or local law.
Copyright © 2023 Warner Music Inc.