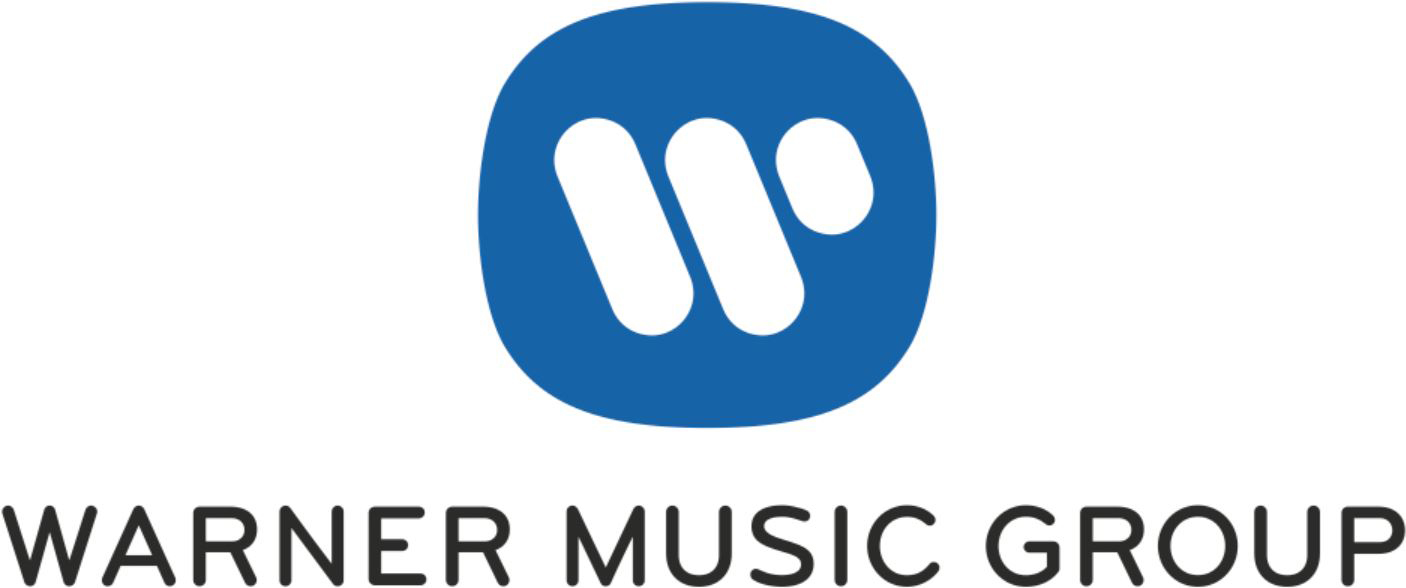 Job Information
Warner Music Group

Head of Product, Songkick

in

London

,

United Kingdom
Head of Product, Songkick
Job Description:
Head of Product, Songkick
About the role
More than 150 million music fans across the globe use Songkick to discover concerts for their favourite artists and never ever miss out. With over 9 million event listings, as well as artist and promoter tools, we're the biggest concert service on the planet. Across web, iPhone, Android, and more, Songkick is the definitive and trusted home for live music online.
We're looking for a Head of Product to join Songkick's leadership team. You'll be leading the charge in bringing our product vision to life and creating a world-class live music experience for our millions of users. You will deliver the best Songkick experience possible. To as many people as possible. Success in this position requires a balance of strategic, and ambitious thinking with deep operational know-how to translate big ideas into meaningful results. You will thrive on executing a product strategy that aligns with the company's vision and drives growth.
You will have proven results in translating our business strategy into goals for cross-functional product teams; hiring, developing and supporting Product Managers and Analysts. You will enjoy representing Songkick's Product strategy to the wider world; and helping build & run our approach to product delivery and discovery. We are passionate about helping the music industry understand the power of Songkick and how it helps them achieve their business objectives.
You'll be working collaboratively with Songkick's Engineering Design and Commercial leadership to create compelling experiences that help music fans discover and attend live events. Are you excited about helping shape the future of live music? Do you care about more fans seeing incredible live shows? Would you enjoy building a more rewarding environment for artists? Come and talk to us, we've already started.
At Songkick , we are all responsible for helping build & shape a culture in line with our company values ( link (https://docs.google.com/drawings/d/15HgGN9hzu5LPZv1gwrgXnRF_v5olV4KKmin2kDUpUEM/edit) ).
Responsibilities
Work as part of Songkick leadership to develop the long-term vision for Songkick's products and business strategy

Lead the development and execution of the product roadmap determining the right balance of investment in short, and long-term priorities

Understand what's happening in the live music and events industry, its relevance to Songkick and identify new opportunities to add value for fans and our industry partners

Ensure a culture of data-driven decision making within the product team; defining clear success metrics and KPIs

Ensure Product is armed with solid user feedback, focus your team on ambitious goals that drive innovation in the events space

Lead and grow an outstanding team of Product Managers & Analysts, fostering a culture of collaboration, creativity, and continuous learning

Work cross functionally with stakeholders to deliver outstanding products to our users

Support teams with a clear understanding of our products and strategy

Be a great partner to other Songkick & Warner Music Group business units
Required Skills
Have excellent leadership and people management skills - 4+ years experience in leading a product function and team in an established business

7+ years experience in a product management role. You've been through the ropes of developing and growing a successful product and can build great, consumer experiences at scale

You're experienced with cross-functional leadership and can collaborate to drive progress with a leadership team containing a mix of roles

You think about features and user problems as a series of iterations rather than a silver bullet, and have a good sense of big wins vs. micro-optimisations.

You can grow and inspire a team to represent strategy and execution with senior stakeholders. You're an enabler. You know what it takes to motivate super-talented teams

You are able to influence decision-making at all levels within an organisation, and in a variety of contexts

You're analytical, make decisions based on data, and obsess about product analytics. You're good with numbers and are able to use that to inform strategic business decisions.

Data driven and comfortable with data analysis and modern data tooling and applications.

Experience with user-centred design practices. You've interviewed customers, run usability sessions and are comfortable asking just one more "why?

You are motivated by building the best product possible for users but take a pragmatic approach to achieving your goals

Music Industry experience is a BIG PLUS
BENEFITS
Community - Culture Club, Songchicks, Quarterly team socials, weekly team lunches, fresh grocery shops
Health & Wellbeing - Private medical & dental insurance, Mental health first aiders, wellbeing coaching, employee assistance programme, Gymflex, GP appointments
Learning & Development - Regular knowledge sharing workshops such as Code Club, Outside In, Show & Tell, Career Progression frameworks,
Holiday & Flexible Working - 25 days annual leave + bank holidays, flexible working hours, 20 days work from anywhere days a year, WFH allowance
WMG is committed to inclusion and diversity in all aspects of our business. We are proud to be an equal opportunity workplace and will evaluate qualified applicants without regard to race, religion or belief, age, sex, sexual orientation, gender, gender identity or gender reassignment, marital or civil partnership status, disability, pregnancy, childbirth or any other characteristic protected by law.